News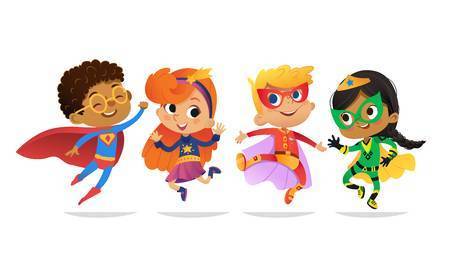 BLUE Students for Week of Feb. 1-5, 2021 - Click the link to see all of the week's incredible students who made our BLUE wall.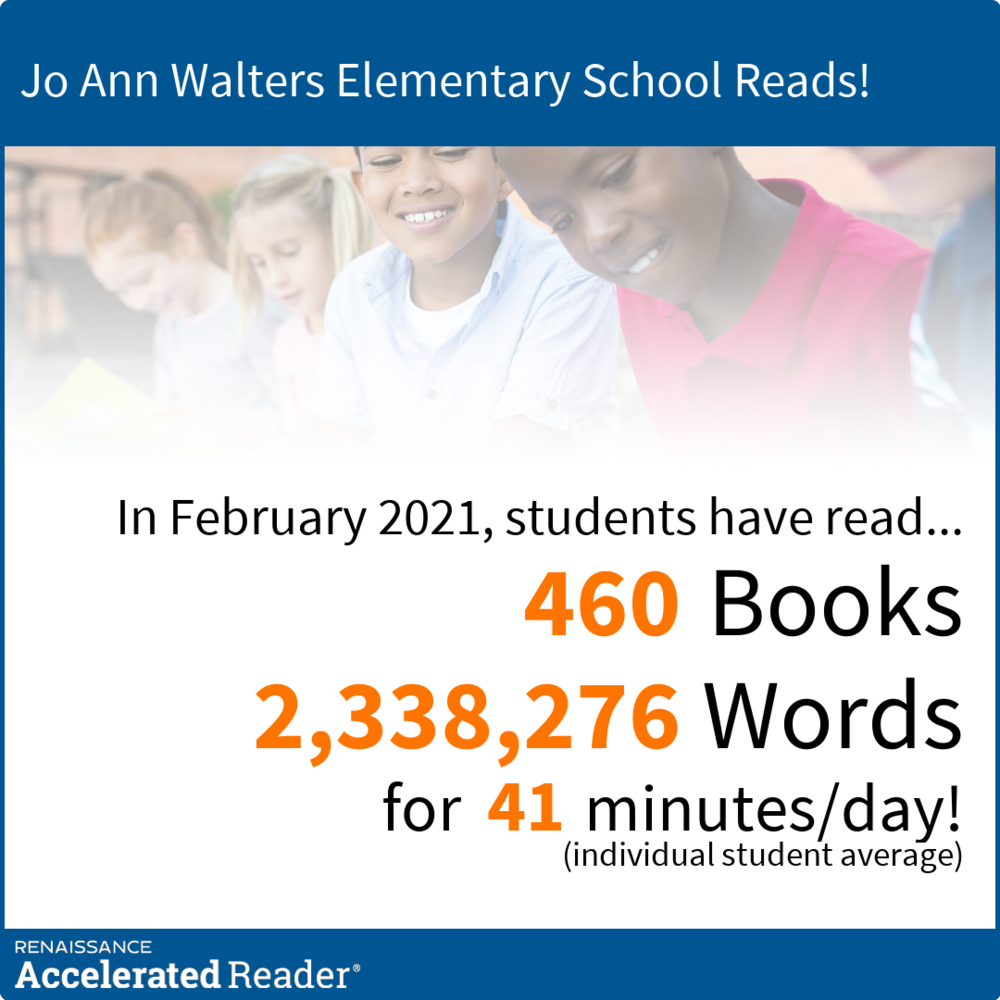 We are halfway through this nine weeks. Roughly 21% of our students are on track to meet their reading points goal. Keep reading! Current point totals per homeroom...
The January winners of our drawing from all students who made the BLUE wall during the month are Westin Shankles and Kinley Pitchford. They got to choose playground...
SEE ALL NEWS
LIVE FEED

Dierks School District
3 months ago
In an effort to prevent the spread of the COVID-19 virus within our staff and student body we are asking all parents/guardians, and all employees to notify our designated Point of Contact immediately when the following occurs: • Someone in the household has tested positive for COVID-19. • Employee or student has been identified as a Close Contact to a positive case of COVID-19 and is requiring quarantine and/or recommended to be tested for COVID-19. • Student attending on -site and employees who are being tested for COVID-19. If symptomatic, student/staff should remain in quarantine pending results of their COVID-19 test. Please call Lindsey Stokes at (870) 286-2015 ext. 247, or email information to lindsey.stokes@dierksschools.org. Thank you in advance for your cooperation. Together we can help keep our Dierks School District family safe, healthy and ready to learn during this unique time.
Lori Finley
3 days ago
The Dierks School District will return to onsite learning on Tuesday, February 23. Families that need to continue virtual learning because of water issues should contact the office during school hours. Students should bring their Chromebooks and chargers when they return.

Dierks School District
4 days ago
Please click on the link below to complete the short survey by 3:30 today in order to determine the number of students affected by the loss of water.
https://forms.gle/VraJ4trDg6sek5na9

Dierks School District
4 days ago
With concern of the secondary roads on the bus routes that are still covered with snow and forecasted temperatures below freezing during the early morning hours, the Dierks School District will continue with virtual learning on Monday, February 22nd. Another area of concern is the number of households currently without water so we're asking parents to expect communication tomorrow to provide us with updated information to best serve our students.

Dierks School District
6 days ago
Outlaw/Lady Outlaw Basketball Announcement:
According to the Arkansas Activities Association's latest press release, the regional and state basketball tournaments have been delayed by one week. As a result, the third seeded Lady Outlaws will host a district tournament game versus Magnet Cove on Tuesday, February 23rd with the game time set for 6:00 p.m. The Outlaws will enter the district tournament as the conference champions and will host the winner of Murfreesboro and Poyen in the semi-finals on Friday, February 26th at 6:00 p.m.
SEE ALL POSTS