Please help us get the word out about today's pre-registration for any new students in grades K-6. They may come by the office between 8:00-2:30 to complete paperwork. We are eager to meet our new students.
Hard to believe it, but we've almost wrapped up another year! If your child takes prescription medications, please come and sign out any excess. If your child has any over the counter medications, epi-pens, or inhalers, please make arrangements with the school nurse to either have them picked up, or sent home with your child. ANY medications still at the school after noon on Thursday, May 26th will be properly disposed of! Please make arrangements to pick them up if you wish to have them.

On Friday, May 20 the elementary will celebrate this year's hard work and completing their state testing. As part of the fun students will be able to purchase a sno-cone for $2. The class with the highest attendance rate for the school year will receive a free sno-cone.

School will be released at 1:00p.m. on Wednesday, May 11th for the funeral services of JoAnn Walters that will be held in the High School gymnasium.
Due to wet field conditions, the Dierks vs Springhill regional baseball game start time has been moved to 12:00 today in Parkers Chapel
Due to the potential threat of severe weather in the El Dorado area tomorrow, the 2A South Regional Baseball Tournament hosted by Parkers Chapel High School has been moved back a day. First round games will now be played on Friday, second round games on Saturday, and third round games will be played on the following Monday. The Outlaws will now play Springhill Friday at 10:00 a.m.

Kindergarten Roundup will be held Wednesday, May 25. Mrs. Godwin will be calling families that already have registered to schedule an appointment. If you have not registered your child for kindergarten yet, please complete an enrollment packet no later than Friday, May 13. We don't want any of our newest Outlaws to miss the roundup. Packets may be picked up between 8:30 and 2:30 Monday through Friday.


Elementary News! End-of-year ceremonies will be held Tuesday, May 24, 2022 in the high school gym. While we enjoy celebrating in our gym, parking and seating are better for guests at the high school. If you plan to check out your child after the ceremony, please sign him or her out at the table in the lobby. 8:30-9:00 - Kindergarten 9:30-10:00 - 6th grade 10:30 - 1st-5th grade in one assembly
The softball game scheduled today at Kirby has been moved to Dierks. Game time will be 4:30
Due to weather, the jr. high district track meet scheduled for today at Magnet Cove has been postponed and rescheduled for Friday starting at 12:00.

Polling sites/dates for the May election can be found by clicking on the following link:
https://5il.co/192vn

Reminder: There will be no school tomorrow, April 15th.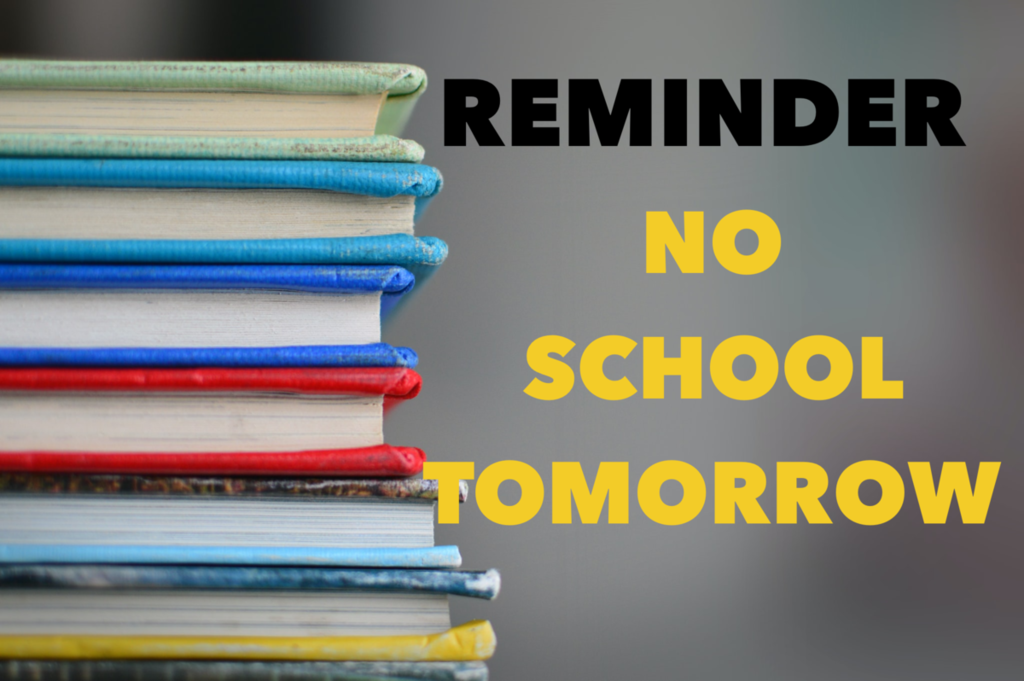 Due to weather, the softball and baseball games scheduled for today at Poyen have been canceled. The games have been rescheduled for April 19th starting at 4:30.

Come out and support the 7th and 8th grade students at "Our Shining Moments" Art Expo April 14th 5:30-7:30 at the Dierks High School. Check the Dierks High School Facebook page for more information.
Due to potential weather moving in on Monday April 11th, the softball and baseball game times at Magnet Cove have been changed. The softball game will start at 3:30 and the baseball game will now start at 3:45.
The jr. high track meet scheduled for Tuesday April 12th at Ashdown has been moved to Monday April 11th with field events starting at 2:30. Also, the baseball game scheduled for April 12th at Mt. Ida has been canceled.
Due to wet field conditions in Poyen, the baseball game scheduled for today is cancelled. The baseball and softball teams will now play at Poyen on March 30th @ 4:30.

All families are invited to attend parent-teacher conferences Thursday, March 17, 2022 from 4:00-6:30pm. Families of elementary students are asked to come through the cafeteria to check for lost and found items and visit our booths that will be set up.

Reminder: A public meeting will be held tonight at 7:00p.m. to discuss 2022-2023 school calendar options . The meeting will be held on the campus of JoAnn Walters Elementary in the gym.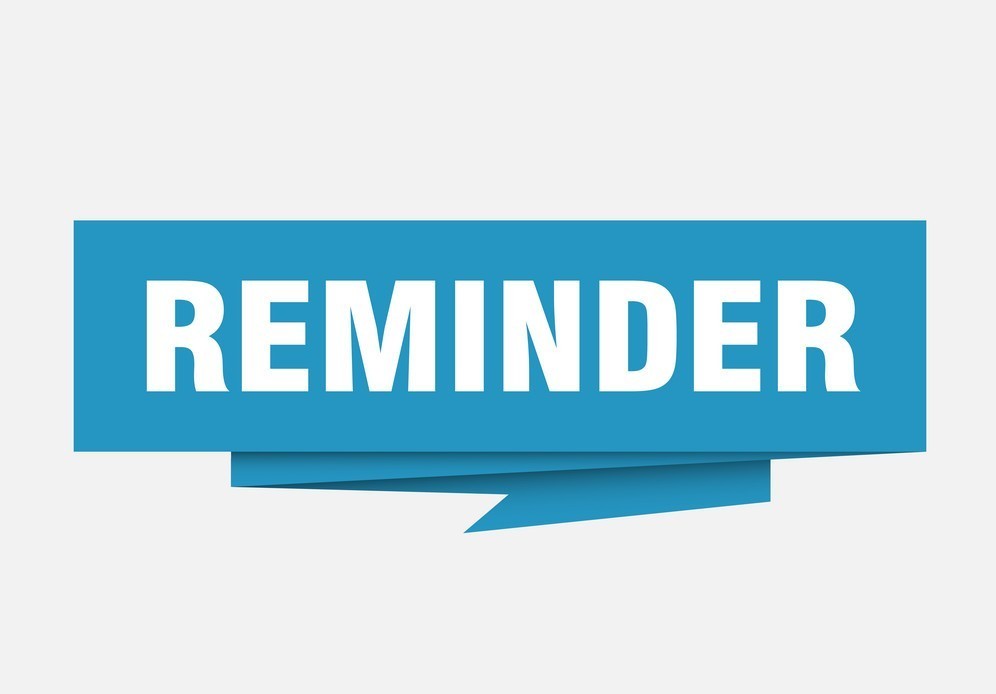 Due to potential rain tomorrow evening, the game time for tomorrow's baseball and softball games vs. Mountain Pine have been changed. The baseball game will now start at 3:30 and the softball game will start at 4:00.