Dierks School District is planning on being in school tomorrow. We will check roads at 5a.m. and will send out a notification if it's determined that roads are not safe. See you in the morning!

Dierks School District will be closed Wednesday, February 1st for AMI Day 2 due to the weather. Students, please complete your AMI assignments by visiting the AMI link on the districts webpage: dierksschools.org Stayed tuned for updates though social media, the webpage, and school reach.

SCHOOL CLOSURE: Due to the forecast of inclement weather, Dierks School District will be closed today, January 31st for an AMI day. Students may access digital assignments by visiting the districts webpage at dierksschools.org . Assignment links are on the homepage. Please stay safe and warm!

Due to inclement weather Dierks Public Schools will be closed today. January 31, 2023. This will be an AMI day. AMI work is on the school website, unless your student made other arrangements with their teacher or teachers have other instructions for their AMI work.

Reminder: our elementary blood drive will be Friday, January 20 from 11:00-4:00 in the elementary gym. We have a link in the News section of the website to sign up. Thank you in advance to everyone who has signed up to help us meet our goal of saving lives with 35 units.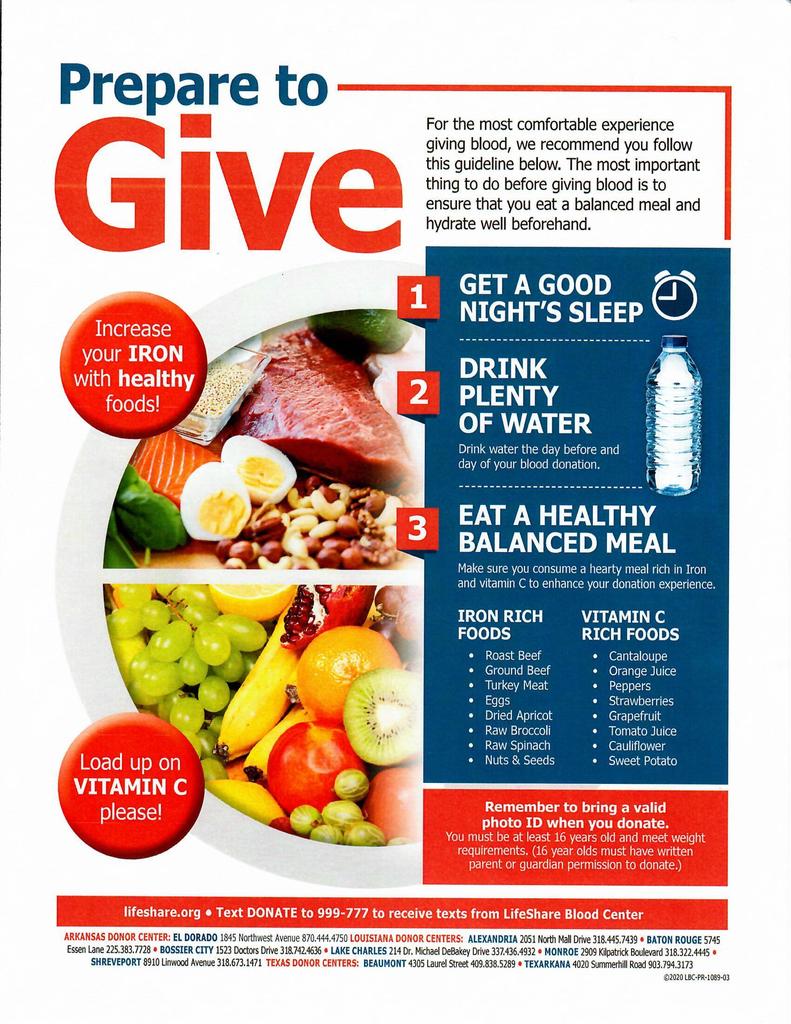 The K-1 music program will start at 6:00 this evening. We hope to have a big audience. The performers should meet the teachers in the main hallway at 5:40.

School will dismiss at 2:15p.m. on Thursday, December 15th and Friday, December 16th. After dismissal on December 16th, the Dierks School District buildings and offices will be closed for Christmas Break. School will resume for students and staff on Tuesday, January 3rd.


Calling all parents and families! You're invited to join the Social Media Awareness Campaign (SMACtalk) for a series of evening webinars about social media and internet safety. Our first event will be Monday, November 14 at 6:30 p.m. Sign up at smactalk.info/parent-webinars to receive the Zoom link. Our guest speaker will be Ebony Mitchell, Miss Arkansas 2022, whose platform is A Responsible Digital You.

Reminder: tomorrow (Oct. 19) is picture retakes for elementary and high school.

REMINDER: Students will be released at 2:00p.m. tomorrow. Parent-teacher conferences will be from 4:00 - 6:30p.m.

EARLY RELEASE: Due to parent-teacher conferences, students will be released at 2:00p.m. on Tuesday, October 18th. Parent-teacher conferences will be from 4:00-6:30p.m. We look forward to meeting with you!

Because our district's free and reduced percentage exceeds 50%, all of our students are now eligible for a free afternoon snack. Students must let their teacher know each morning if they want an afternoon snack.
The flu clinic at school will be Tuesday, October 11, 2022. Forms are going home this week (if you do not receive one, please contact the school to get a copy). Please fill out the forms that will be sent out and return to school by October 5th if you would like your child to participate. Thank you!

Please remember each student needs a water bottle every day. To reduce the spread of germs, we currently only have bottle fillers available. Without a water bottle, your child is limited to mealtime drinks. Thank you for your help!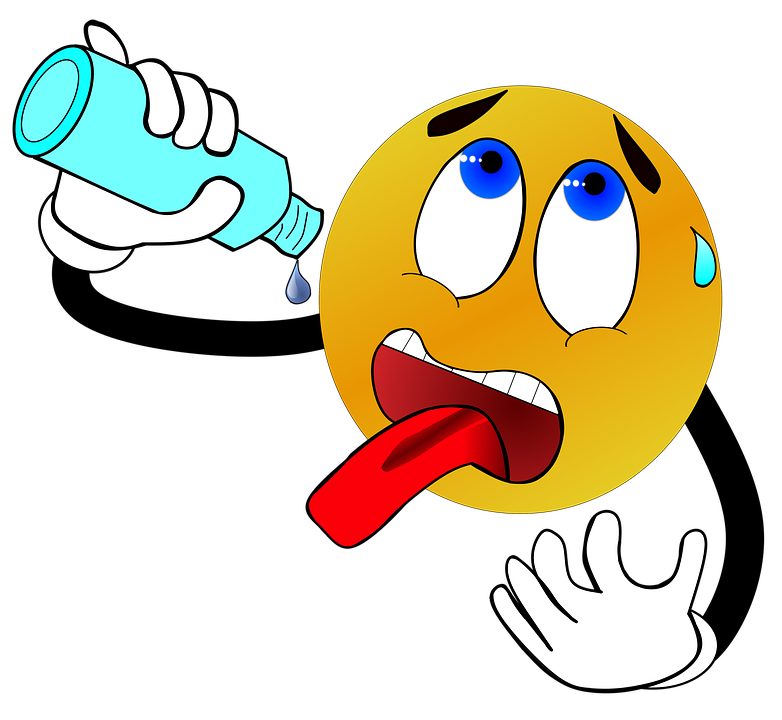 Thank you to all the families who have already completed this year's free and reduced meal application. It is not too late to submit an application, but the deadline is quickly approaching (October 5). The National School Lunch Program waiver that provided free meals to all students due to the COVID-19 pandemic expired this summer. This means school meals will no longer automatically be free for everyone. Free and reduced meal applications affect funding in many areas, so all families are encouraged to complete the new application to ensure continued funding to support all students in our district. Qualifying for the meal benefit plan allows for four free ACT tests, waiver for college admission fees, and waiver for the NCAA Clearinghouse. Only one application per family needs to be submitted.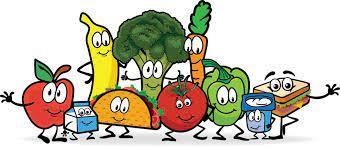 Arkansas Lifespan Respite Coalition has a program they offer for respite care for live-in caregivers. Respite care is a short-term break for caregivers from their round-the-clock job. The break can be hours or weeks. This program also offers free online training for anyone who might be interested in becoming a respite provider. There is a free online search locator for helping families to find a respite worker on the website listed below. For more information about these services, please visit their website:
www.ar.gov/arlifespanrespite
, email
arlifespan.respite@dhs.arkansas.gov
or call 866-801-3435. "There are four kinds of people in this world: those who have been caregivers, those who currently are caregivers, those who will be caregivers, and those who will need caregivers." - First Lady Rosalynn Carter

The elephant bus may be running 10-15 minutes late this afternoon because of a mechanical issue. Thank you for your patience.

We would like to clarify. The intention and interpretation of the previous post concerning games may have caused some concern for some parents and fans. It was solely intended for the safety of our students and fans. We want you and your family to come and enjoy the games. Please recognize we have limited space for children to play and socialize at games. We respectfully ask your support in keeping everyone safe, especially students playing on the hillside behind the bleachers. Thank you.
COVID-19 guidelines for '22-'23 school year as of 8/26/22: Isolation is only required for a positive case. Someone who is positive would need to isolate for 5 full days starting the day after symptom onset. Home tests are not accepted. We are no longer tracing close contacts to positive cases. If your child is positive, please contact the school nurse at 870-286-2015 ext. 247 or
lindsey.stokes@dierksschools.org
to make sure their absence is counted appropriately. Masks are recommended but not required for days 6-10.