Due to the continual increase of both quarantines and positive cases among students and staff, the Dierks School District will shift from on-site instruction to AMI (Alternative Methods of Instruction) for the remainder of this week. An additional message with the details of AMI days will follow later this evening from the building principals. Due to the district already scheduled to be closed on Monday, January 17th, we plan to resume classes on Tuesday, January 18th. If additional days of closure are required, a message will be sent indicating those details. All athletic and school events, grades K-12, will be cancelled during this closure. We feel onsite instruction is most beneficial for student learning, but this decision was made with careful consideration to protect our students and staff. Thank you for your cooperation in an attempt to keep our school and community safe.


AMI assignment details are linked below for each campus. January 13-14, 2022 will be AMI days. Monday, Jan. 17, 2022 is a holiday, so no assignments are required. The information can also be found under Documents and each school's folder. Elementary -
https://5il.co/14871
High School -
https://5il.co/14805
The home basketball games scheduled for Tuesday January 11th vs. Cutter Morning Star have been postponed due to quarantine issues within the Cutter Morning Star school district. The games have been rescheduled for Friday February 11th starting at 5:00 p.m. It will be Sr. high teams only playing.

Due to the quarantining of basketball players within the Foreman School District, the basketball games scheduled for Friday December 17th at home vs Foreman have been postponed until Saturday January 15th. Start time for the games will be 5:30.
The Jr. girls and Sr. Girls basketball games scheduled for Friday December 10th at Nevada have been cancelled.
You may click on the following link to purchase playoff football tickets for Friday's game vs Poyen. No tickets will be sold at the gate. Also, only AAA passes will be accepted. No local passes can be honored for postseason play. Playoff Ticket Link:
https://gofan.co/app/events/459342?schoolId=AR23427
All postseason playoff tickets must be purchased through the GoFan app on your phone or by a link that will be sent out via the Dierks School District messaging system next week when received from the AAA. There will be no tickets at the gate for purchase and only AAA passes will be accepted. No local passes will be honored for postseason games.
Due to the quarantining of athletes, the 7th grade and Jr. high basketball games on Monday November 8th at Springhill will be rescheduled for a later date.
Correction. The Jr. Girls were mistakenly left off the original post from earlier. They will be scrimmaging after the 7th grade girls at 5:30.
The Blue Vs. White basketball scrimmages will begin tonight at 5:00 p.m. in the high school gym. The following teams will be playing with games starting every 30 minutes thereafter. 7th grade girls, Sr. girls, Jr. boys and Sr. boys combined. Entry to the scrimmages will be by donations only and a concession stand will be available with limited options.

Coach Tipton's bus route (rabbit) is running behind this afternoon, but the remaining riders will be dropped off as soon as possible.

Parents, The Dierks School District would like to invite you to attend our fall parent teacher conferences tomorrow evening, October 19th, from 4:00 until 6:30. We would also like to encourage everyone to be mindful and practice social distancing for the health & safety of all. Please remember to keep the duration of the conferences so that all parents have an adequate amount of time to meet. We look forward to seeing you tomorrow evening!

There will be no school on Monday, October 11th.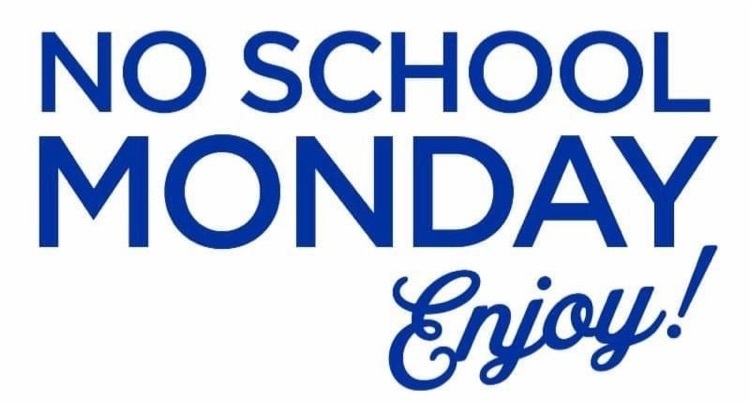 The roadrunner bus, Coach Tipton's bus, will be 10-15 minutes behind schedule this morning (10-4-21).

The flu clinic at the school will be Tuesday, October 12, 2020. Please fill out the forms that will be sent out today and return to school by Friday, September 24th if you would like your child to participate. Thank you!

The Duck bus is caught in traffic this morning and will not be at the bus stop at the normal time. Thank you for your patience until the driver can get there.
https://gofan.co/app/events/372029?schoolId=AR18635
Tickets for this Fridays game at Jessieville may be purchased in advance using the link above. There will be no cash at the gate, but fans attending will have the opportunity to pay with credit card at the event. Arkansas Activities Association passes will be honored at the gate. NFHS Network will also be streaming the game live on Friday night for those who are unable to attend.