EARLY RELEASE: Due to parent-teacher conferences, students will be released at 2:00p.m. on Tuesday, October 18th. Parent-teacher conferences will be from 4:00-6:30p.m. We look forward to meeting with you!

Because our district's free and reduced percentage exceeds 50%, all of our students are now eligible for a free afternoon snack. Students must let their teacher know each morning if they want an afternoon snack.
The flu clinic at school will be Tuesday, October 11, 2022. Forms are going home this week (if you do not receive one, please contact the school to get a copy). Please fill out the forms that will be sent out and return to school by October 5th if you would like your child to participate. Thank you!

Please remember each student needs a water bottle every day. To reduce the spread of germs, we currently only have bottle fillers available. Without a water bottle, your child is limited to mealtime drinks. Thank you for your help!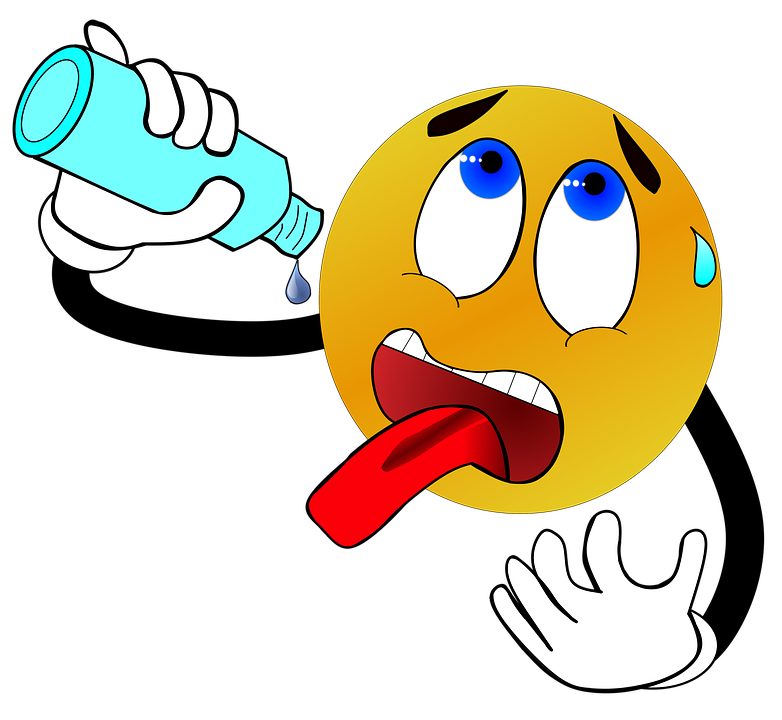 Thank you to all the families who have already completed this year's free and reduced meal application. It is not too late to submit an application, but the deadline is quickly approaching (October 5). The National School Lunch Program waiver that provided free meals to all students due to the COVID-19 pandemic expired this summer. This means school meals will no longer automatically be free for everyone. Free and reduced meal applications affect funding in many areas, so all families are encouraged to complete the new application to ensure continued funding to support all students in our district. Qualifying for the meal benefit plan allows for four free ACT tests, waiver for college admission fees, and waiver for the NCAA Clearinghouse. Only one application per family needs to be submitted.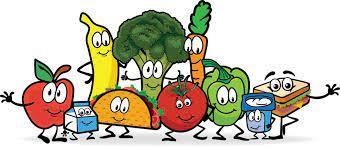 Arkansas Lifespan Respite Coalition has a program they offer for respite care for live-in caregivers. Respite care is a short-term break for caregivers from their round-the-clock job. The break can be hours or weeks. This program also offers free online training for anyone who might be interested in becoming a respite provider. There is a free online search locator for helping families to find a respite worker on the website listed below. For more information about these services, please visit their website:
www.ar.gov/arlifespanrespite
, email
arlifespan.respite@dhs.arkansas.gov
or call 866-801-3435. "There are four kinds of people in this world: those who have been caregivers, those who currently are caregivers, those who will be caregivers, and those who will need caregivers." - First Lady Rosalynn Carter

The elephant bus may be running 10-15 minutes late this afternoon because of a mechanical issue. Thank you for your patience.

We would like to clarify. The intention and interpretation of the previous post concerning games may have caused some concern for some parents and fans. It was solely intended for the safety of our students and fans. We want you and your family to come and enjoy the games. Please recognize we have limited space for children to play and socialize at games. We respectfully ask your support in keeping everyone safe, especially students playing on the hillside behind the bleachers. Thank you.
COVID-19 guidelines for '22-'23 school year as of 8/26/22: Isolation is only required for a positive case. Someone who is positive would need to isolate for 5 full days starting the day after symptom onset. Home tests are not accepted. We are no longer tracing close contacts to positive cases. If your child is positive, please contact the school nurse at 870-286-2015 ext. 247 or
lindsey.stokes@dierksschools.org
to make sure their absence is counted appropriately. Masks are recommended but not required for days 6-10.

Ball game guidelines for students: *Elementary students are not allowed to attend games without a parent, guardian, or supervising adult. *For everyone's safety and ability to enjoy the event, children must remain with a supervising adult at all times unless they are using the restroom or concession stand with permission. *After taking care of their business, students should return to their seat with their adult. *Students should always walk. *Throwing balls and other objects is not permitted.

Families with elementary students are asked to not line up for car riders in the afternoon until 3:55 p.m. Thank you for your help.

The first day of school will be August 16th! Please see the attached flyer for helpful back to school information.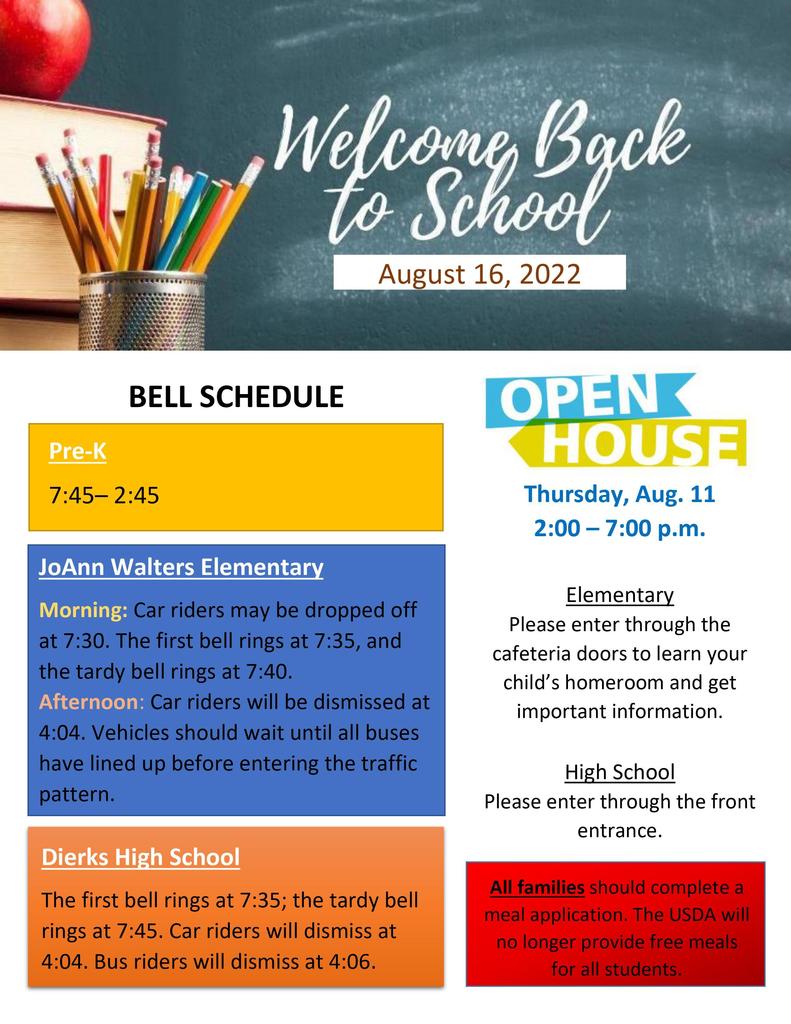 Please help us get the word out about today's pre-registration for any new students in grades K-6. They may come by the office between 8:00-2:30 to complete paperwork. We are eager to meet our new students.
Hard to believe it, but we've almost wrapped up another year! If your child takes prescription medications, please come and sign out any excess. If your child has any over the counter medications, epi-pens, or inhalers, please make arrangements with the school nurse to either have them picked up, or sent home with your child. ANY medications still at the school after noon on Thursday, May 26th will be properly disposed of! Please make arrangements to pick them up if you wish to have them.

On Friday, May 20 the elementary will celebrate this year's hard work and completing their state testing. As part of the fun students will be able to purchase a sno-cone for $2. The class with the highest attendance rate for the school year will receive a free sno-cone.

School will be released at 1:00p.m. on Wednesday, May 11th for the funeral services of JoAnn Walters that will be held in the High School gymnasium.
Due to wet field conditions, the Dierks vs Springhill regional baseball game start time has been moved to 12:00 today in Parkers Chapel
Due to the potential threat of severe weather in the El Dorado area tomorrow, the 2A South Regional Baseball Tournament hosted by Parkers Chapel High School has been moved back a day. First round games will now be played on Friday, second round games on Saturday, and third round games will be played on the following Monday. The Outlaws will now play Springhill Friday at 10:00 a.m.

Kindergarten Roundup will be held Wednesday, May 25. Mrs. Godwin will be calling families that already have registered to schedule an appointment. If you have not registered your child for kindergarten yet, please complete an enrollment packet no later than Friday, May 13. We don't want any of our newest Outlaws to miss the roundup. Packets may be picked up between 8:30 and 2:30 Monday through Friday.


Elementary News! End-of-year ceremonies will be held Tuesday, May 24, 2022 in the high school gym. While we enjoy celebrating in our gym, parking and seating are better for guests at the high school. If you plan to check out your child after the ceremony, please sign him or her out at the table in the lobby. 8:30-9:00 - Kindergarten 9:30-10:00 - 6th grade 10:30 - 1st-5th grade in one assembly